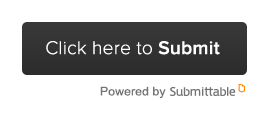 We seek to publish the best work we find here at ELKE "A Little Journal". All Submissions will be considered for both online and print mediums. Simultaneous submissions are welcome, just notify us if a piece is accepted elsewhere. Please include a brief cover letter and biographical statement where indicated. ELKE holds publication rights for the work published and requests credit where credit is due if your work is anthologized or put in a collection after the fact.
Thank you! We can't wait to read all your work.
Expected response time 1-4 months.
Please, if you choose to add a bio, make it a professional one.
If you wish to send us submissions via snail mail you may do so.
1205 S Ash Ave. Tempe AZ 85281

— Eli & Kennedy